History: What does Spartacus want?
The text below is from a pamphlet "What does the Spartacist League want?" It was distributed in Berlin in 1918, during the revolution that year, coming on the heels of Germany's retreat from World War I. The mass demonstrations of the Spartacist League, alongside angry returning soldiers and sailors, sent Germany's Kaiser Wilhelm II fleeing to Holland….
The people who penned this — followers of Karl Liebknecht and Rosa Luxemburg — were inspired by the since-failed Russian Revolution of the year before.

The "bourgeois" liberal democracy that followed was weak. Its constant opposition of the left opened the way for ongoing power grabs by the right-wing military and its nationalist allies, first in the name of the social democracy; then, at last, for the right-wing one-party state. This was how Hitler and German fascism rose in Germany, taking power and ending the democracy in 1933.
=========="What does the Spartacist League Want?"========
With the outcome of the World War, bourgeois class rule has forfeited its right to exist.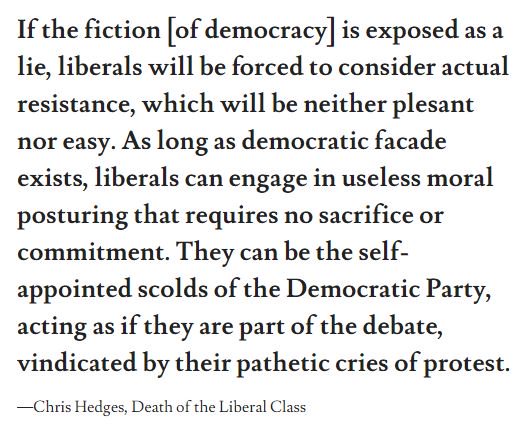 It is no longer able to lead society from the catastrophic economic collapse which the imperialist orgy has left behind. … The socialist revolution is the first which can attain victory only in the interest of the great majority and by the great majority of the workers … the economic transformation can take place only as a process carried out by proletarian mass action. The naked decrees about socialization are empty words from (Social Democrats) the 'higher authorities' of the revolution.
…It is not where the wage slave sits down in false equality with the capitalist, the rural proletarian with the juncker (person of rank), to discuss questions of existence in parliamentary style. Instead, it's where the million-strong proletarian masses grasp the complete power of the state with their calloused hands…. There, alone, is a democracy which does not deceive the people…..